The Crazy Crab Place offers a unique seafood experience with a Mexican flare. Our fresh catch is boiled in our signature seasonings and served in a bag to preserve the flavors. Our feasts are served on our paper-covered tables and our customers dig in while wearing bibs.
Crazy Feast in Crazy Mix
Cajun Shrimp Caesar Salad
Tilapia Fillet and Butterfly Shrimp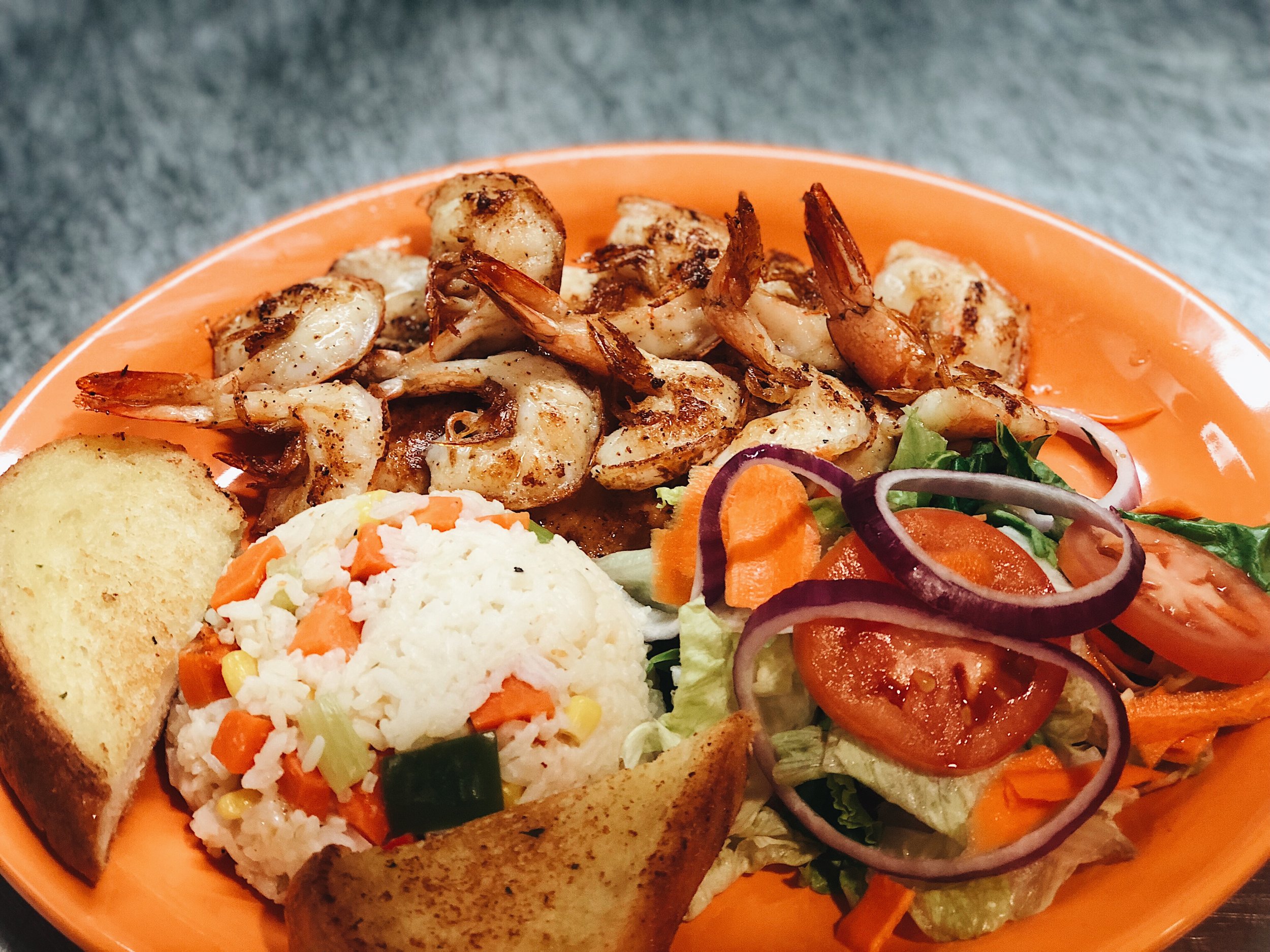 Fried Tilapia
Crazy Seafood Alfredo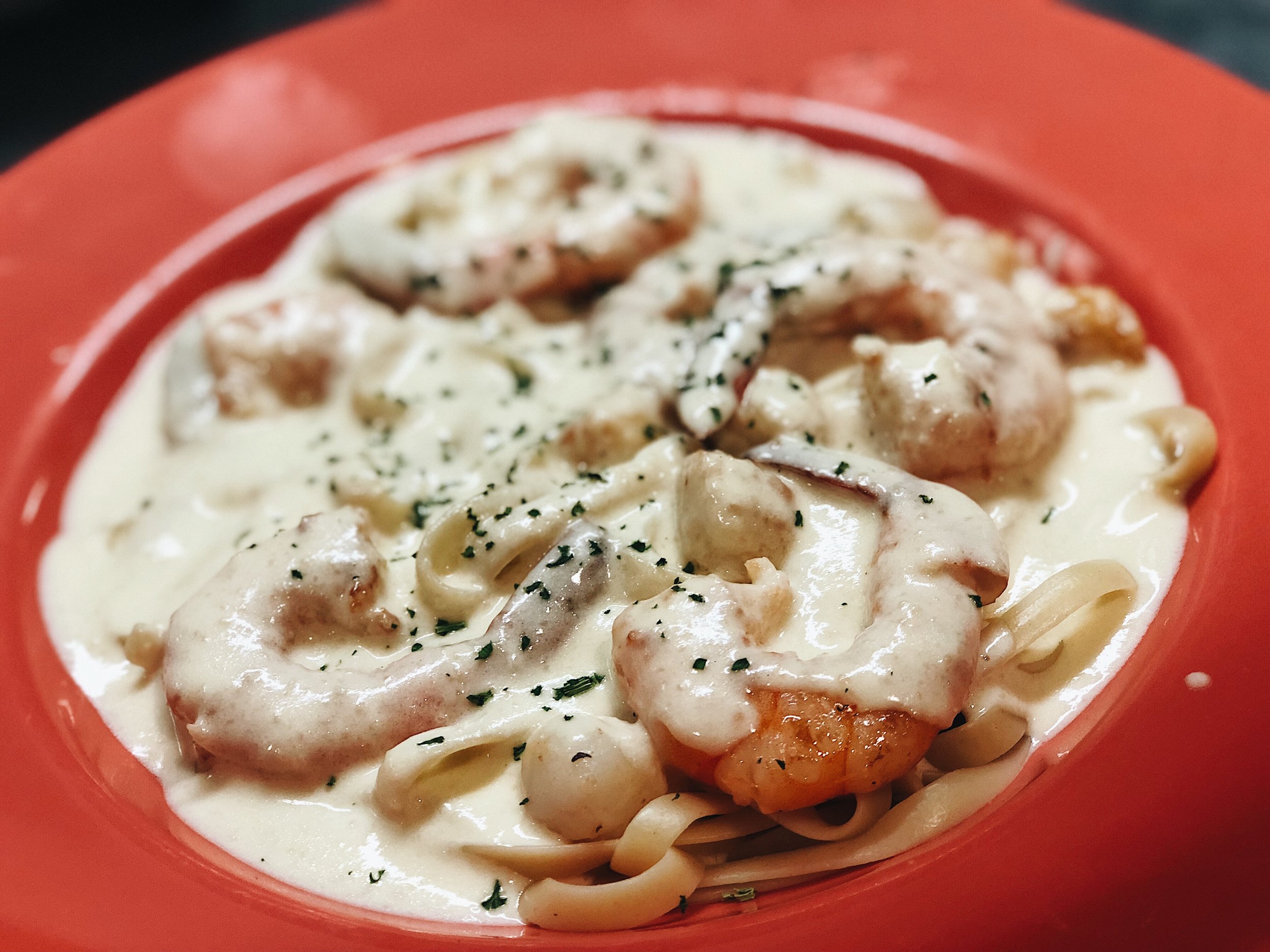 Shrimp Mango Aguachile
Strawberry Cheesecake
Cajun Fries
Vampiro
Seafood Foil Wrap
Soup of the 7 Seas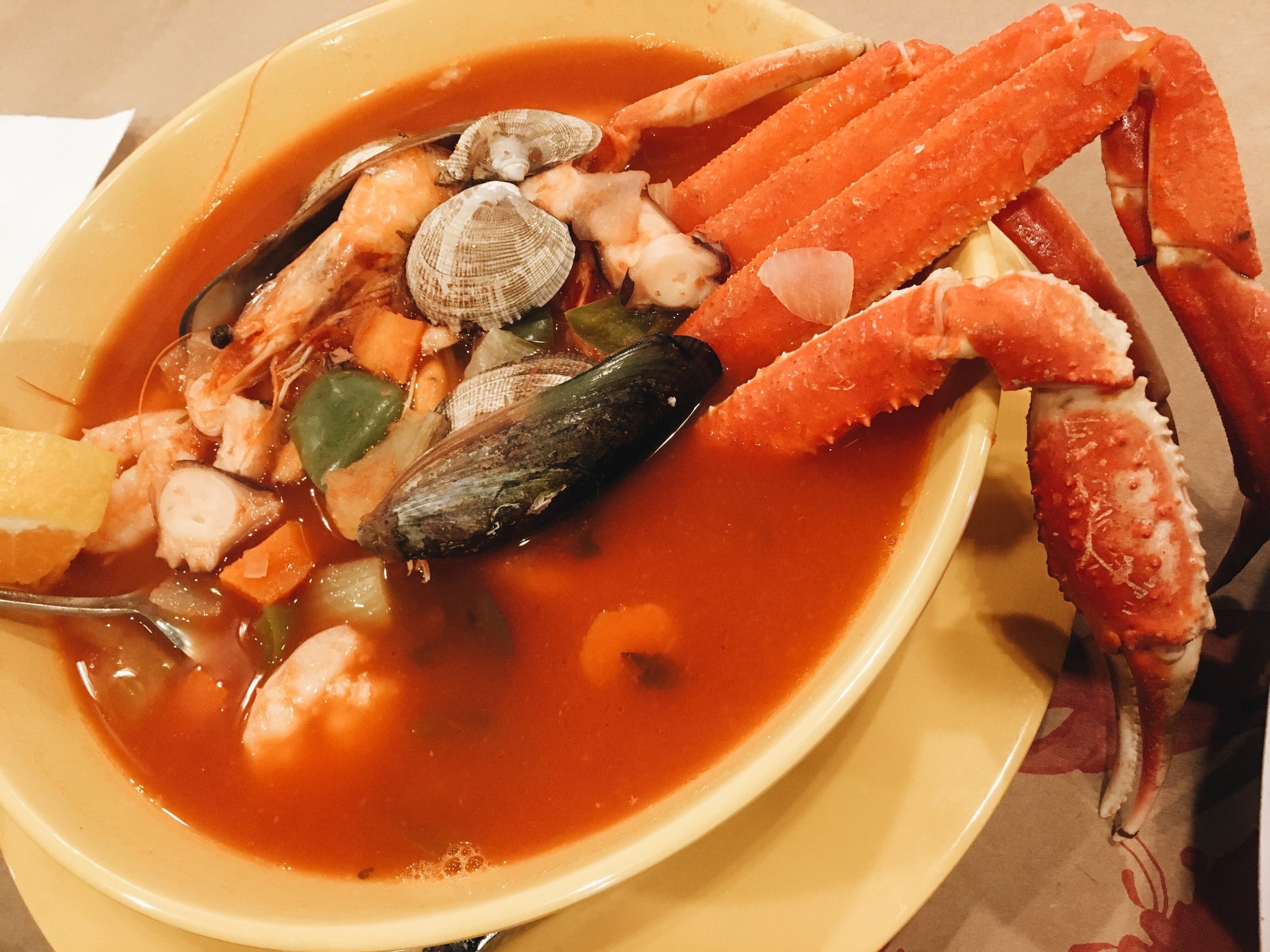 Guacamole and Chips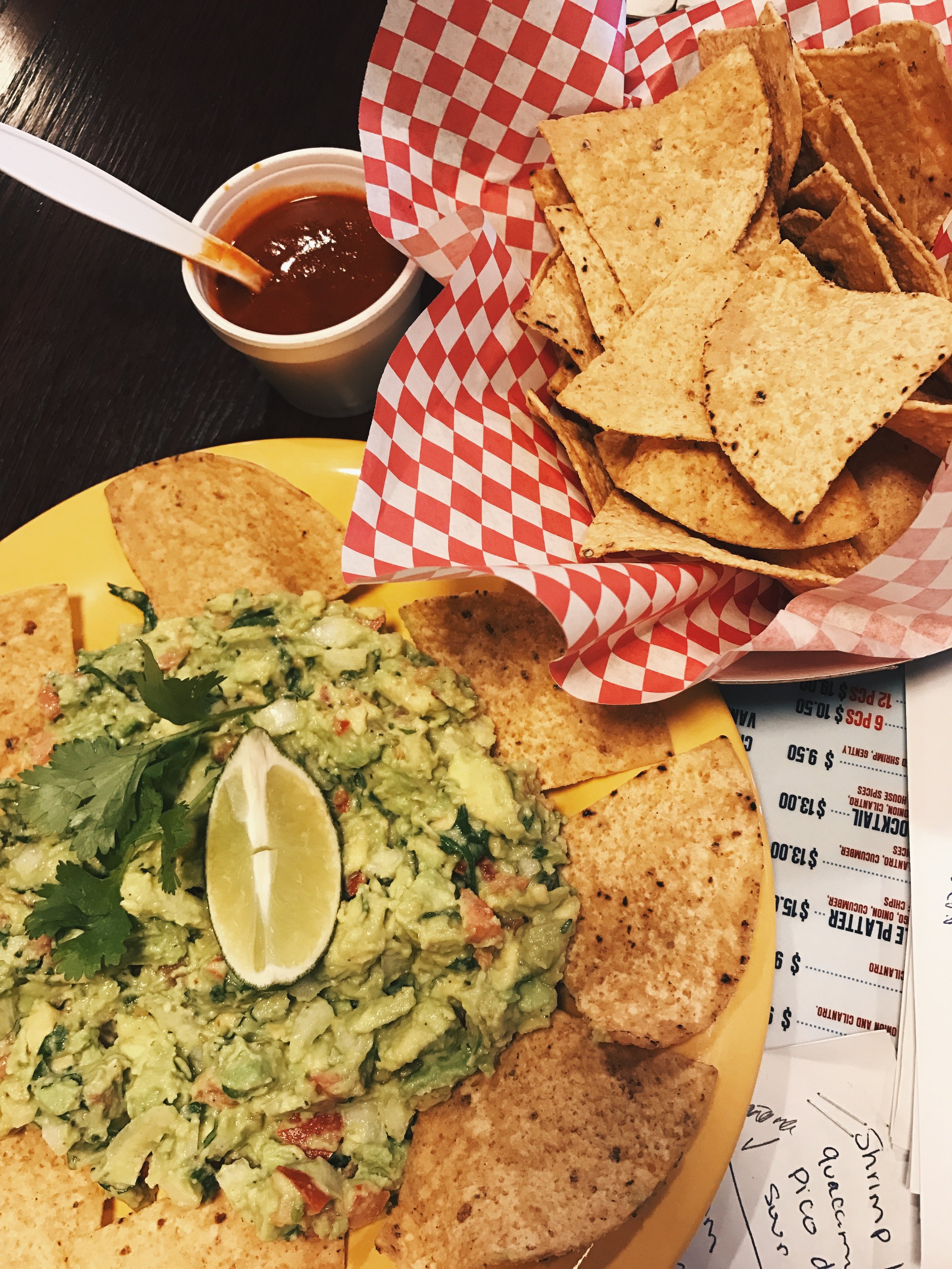 Crazy Michelada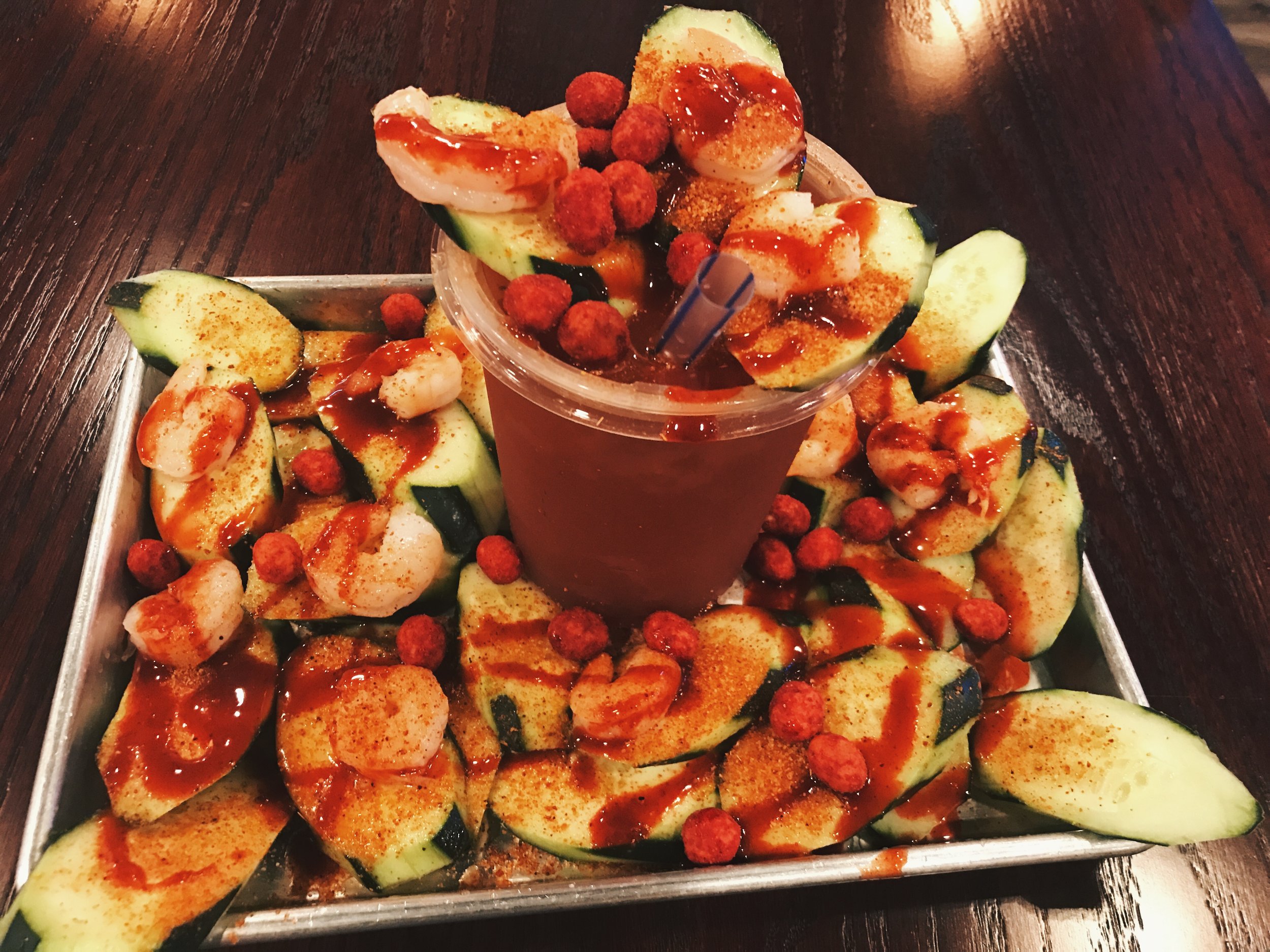 Mango Habanero Wings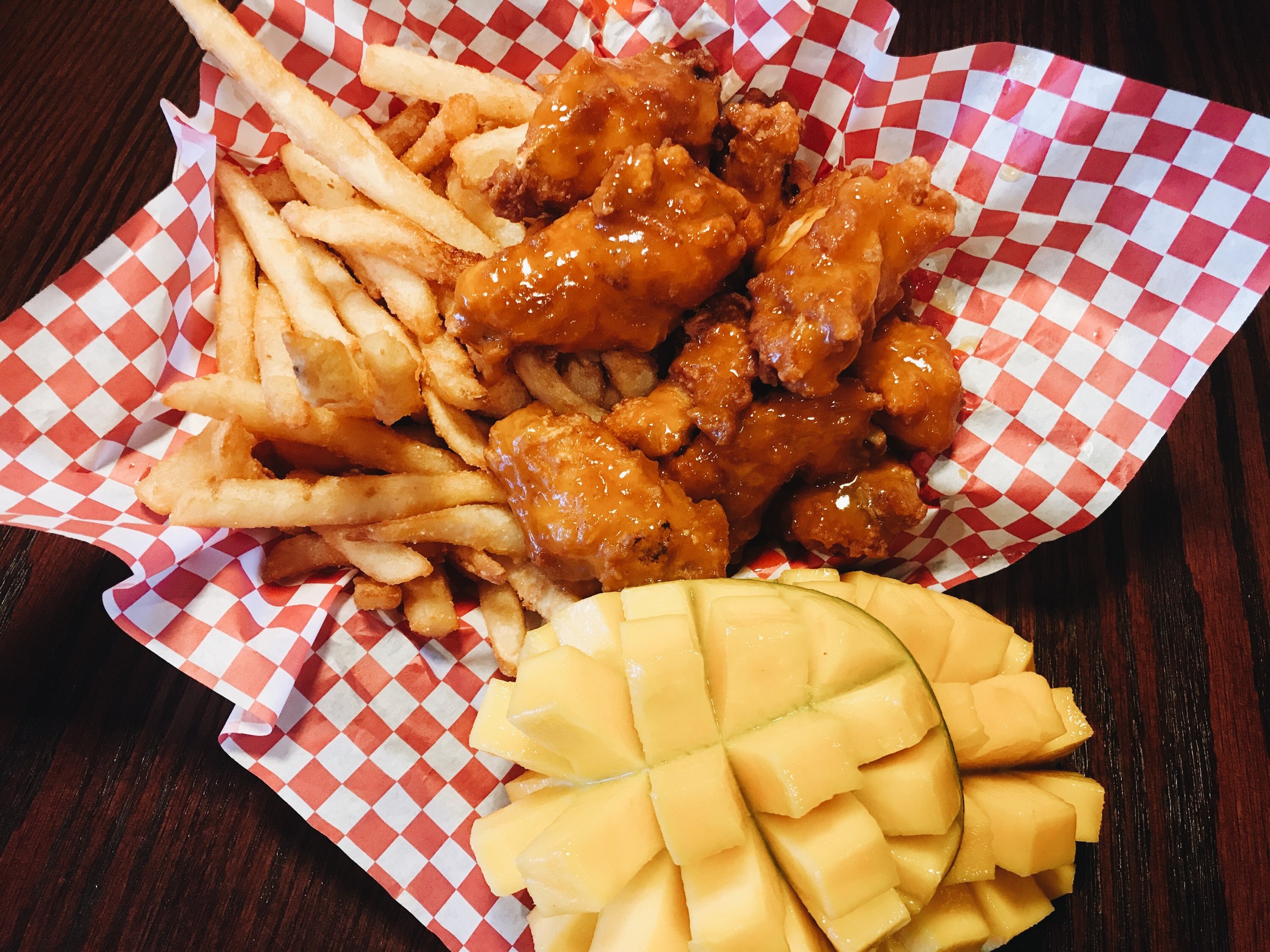 Spicy Naranja Shrimp
Fried Oysters
Cajun Chicken Sandwich
Location
131 A Vista Way
Kennewick, WA 99336
Hours
Monday 3–10 PM
Tuesday 3–10 PM
Wednesday 3–10 PM
Thursday 3-10 PM
Friday 12–10 PM
Saturday 12–10 PM
Sunday 12–9 PM
Contact
Call to Order Take Out —
(509) 396-9312

We currently do not take reservations.